Sportline is delighted to announce Mark Pippin as the newly appointed Bike Director, taking charge of all Sportline-owned bike brands: Ridgeback, Genesis, Saracen and Adventure.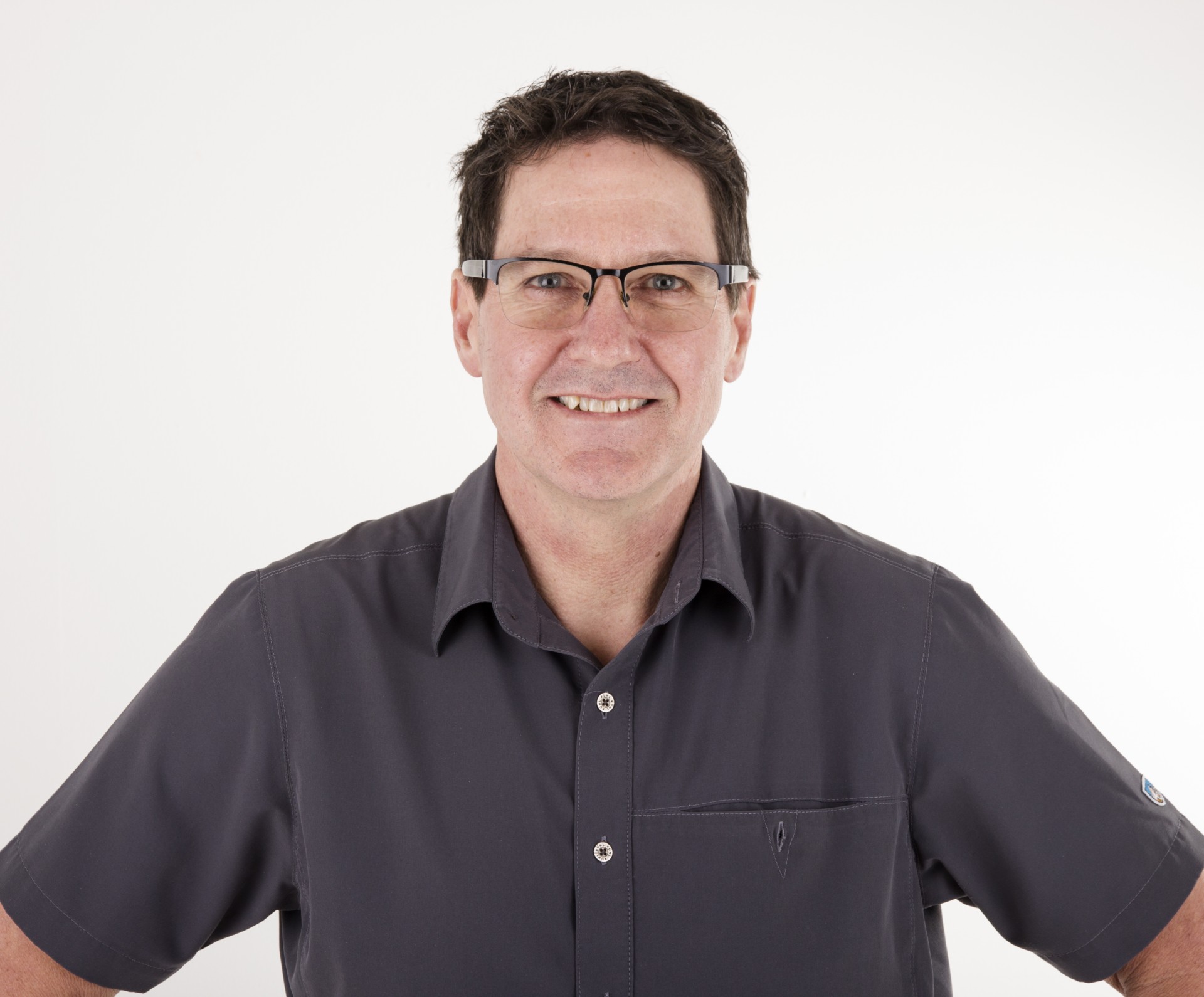 Mark arrives at Sportline with 35 years of experience in the global bike industry, having held senior product development roles at some of the biggest names in the business including Schwinn, SRAM, Giant, Tioga and Electra bicycles, and brings a huge wealth of knowledge to the Sportline bike brand portfolio.
"I'm excited to move to the UK and work with the Sportline Brands as well as the rest of the Madison UK management teams" he said.
"I have admired the Genesis, Saracen and Ridgeback brands for years while living in the USA. I look forward to supporting the talented Sportline Product Team to continue to develop exciting and innovative product."
Dom Langan, CEO of Sportline, said, "Sportline boasts an enviable line up of well respected bicycle marques in the UK but there is so much more potential. Mark brings a new perspective to the business and a wealth of experience in bicycle development, production, logistics and route to market."