After announcing a new exclusive distribution agreement last month, Madison is pleased to announce that all ODI products are now in stock and available to order on Madison B2B.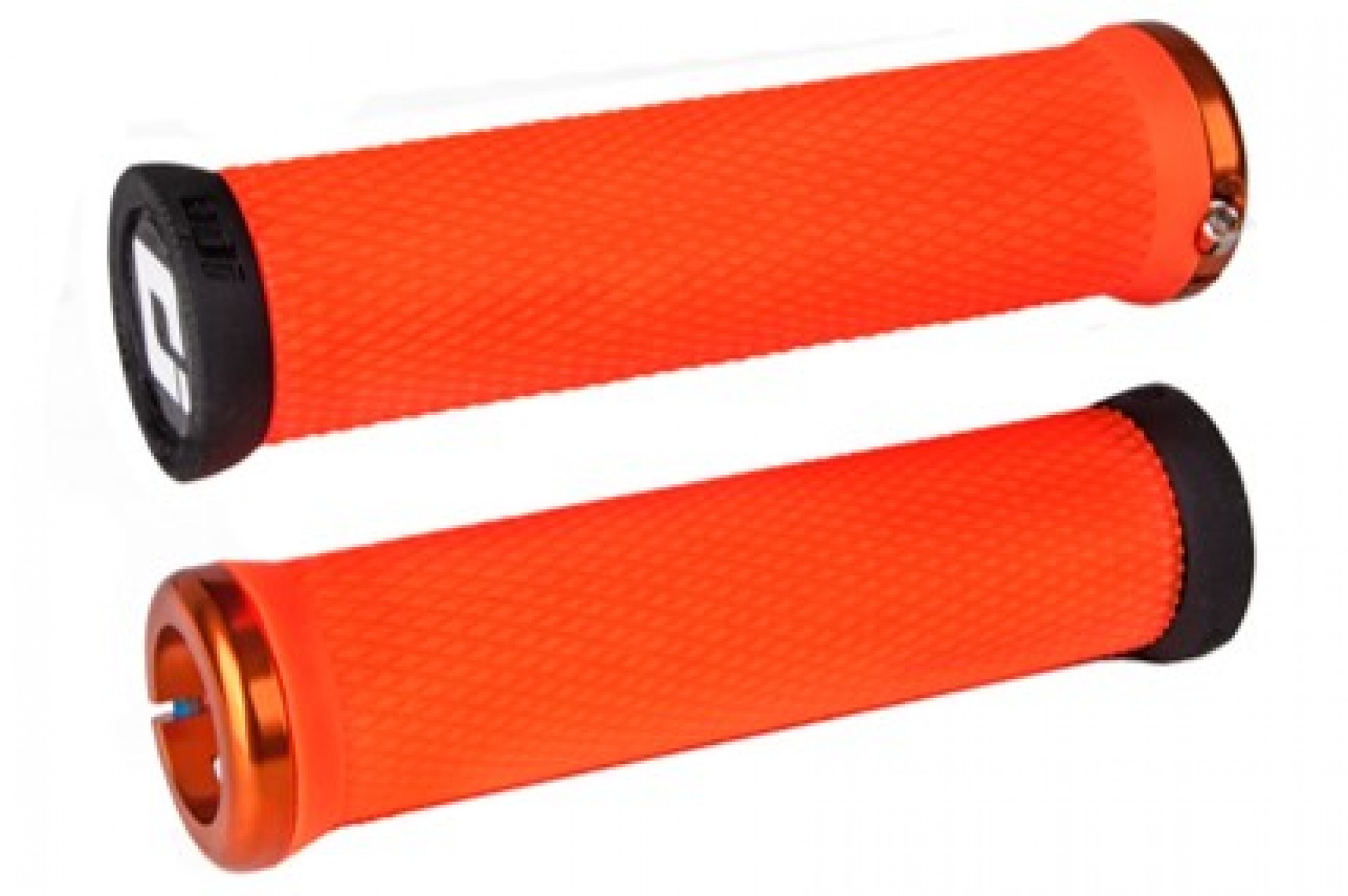 Already familiar with the brand through working together in the powersports area for many years, Madison is thrilled to now have secured exclusive distribution of the brand in the UK cycle market.
ODI has an outstanding range of market-leading grips and retailers can now take full advantage of Madison's new pricing structure and POS offering. There are a range of different point-of-sale units to suit dealers of all differing shapes and sizes. If you have any questions, please reach out t your local Madison sales agent who will be happy to talk you through the various options.
Particular stand-outs in the line-up include the Elite Series, which is made up of three different single clamp grips (Flow, Motion and Pro) designed to suit racers and casual riders alike. For BMX riders, the Longneck is the go-to grip with classic mushroom-style collapsible rib pattern.
Dominic Langan, CEO at Madison and Sportline, said: "I am delighted with the appointment of Madison as the exclusive distributor of ODI for all markets in the UK and Ireland. I believe the brand is hugely under-potentialised in the cycle market and whilst most stores offer some grips it is often fragmented and not given much thought. We will be addressing that with a range of stocking in and promotional initiatives to suit everyone. We are in stock and everything is on B2B now."

Working with some of the top athletes in the world across mountain biking, BMX, moto and more, ODI is truly market-leading and have a set of grips to suit all types of riders.
Log-on to B2B now and view the wide range of grips, bar tape and POS. If you have any questions, please speak to your local Madison sales agent.