Madison is pleased to announce a new partnership with forward-thinking German bicycle security brand, Trelock.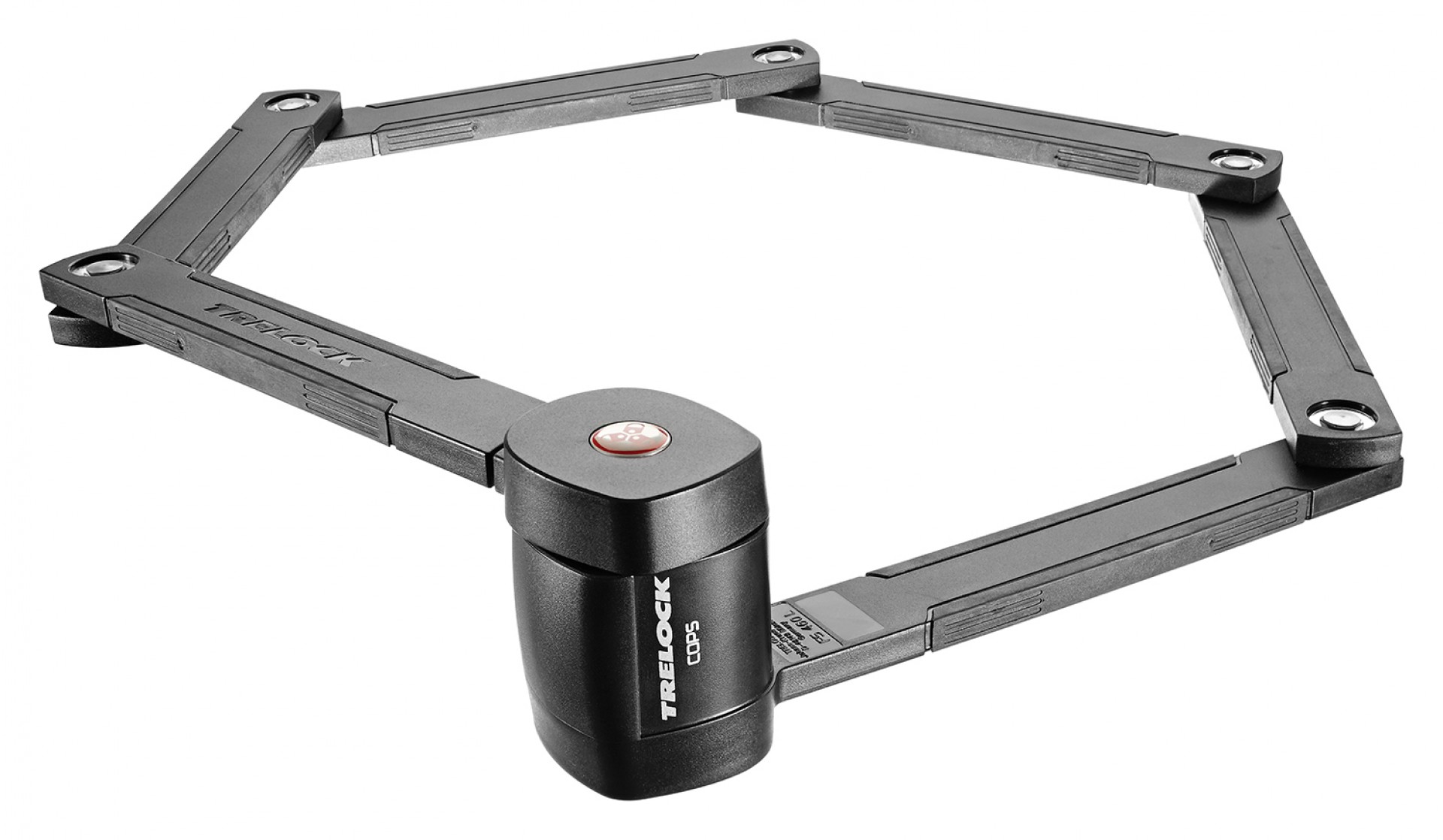 With an incredible 160 year history, Trelock has built an excellent reputation as a trusted and technical brand that designs and manufactures high quality security products. It has a comprehensive range of bicycle locks but its collection of folding locks is of particular note as well as its completely unique smart lock that uses mobile NFC (Near-Field Communication) technology.
Trelock, owned by Allegion – the same company that owns fellow Madison-distributed brand, Kryptonite – is an ideal addition to the Madison portfolio that really completes the security offering available to retailers from the distribution company. With a wide range of folding locks, chain locks, D-Locks and the new smart lock, there is every reason for retailers across the country to take a serious look at Trelock.
John Harris, Trelock brand manager at Madison, said: "Having Trelock on board is great news for us. It complements Krpytonite perfectly and offers shops a great alternative to many other brands out there. They've got some seriously exciting stuff in the pipeline, so we can't wait to introduce the brand to all of our dealers."
Distribution of Trelock begins immediately and to find out more about the brand head to www.trelock.com.
For any retailers interested in stocking Trelock, they are encouraged to speak to their local sales agents or visit www.madisonb2b.co.uk.