The excellent Kärcher OC 3 portable bike washer now has a car adapter accessory so riders can power it on the fly.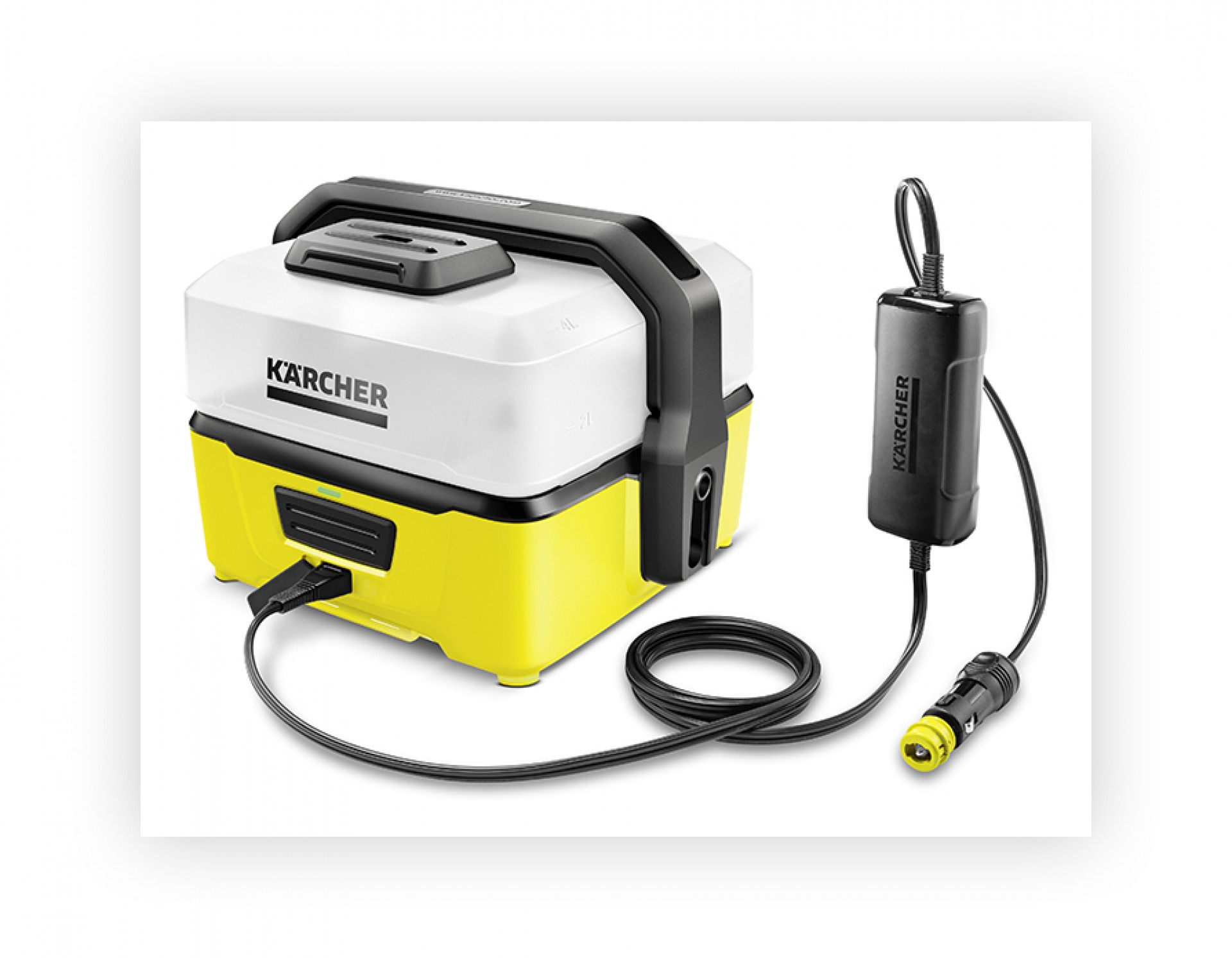 The Kärcher OC 3 car adapter is the perfect way to get continual cleaning power no matter where you are. The OC 3 can be powered, but not charged, via the car battery, giving you continuous cleaning power on the road so you'll always be able to give your bike a quick clean before putting it back in the car.

This adapter comes with a 2m long cable and uses the cars 12V charging socket to give you great cleaning performance on bikes, walking shoes & wellies, water sports equipment and even dogs.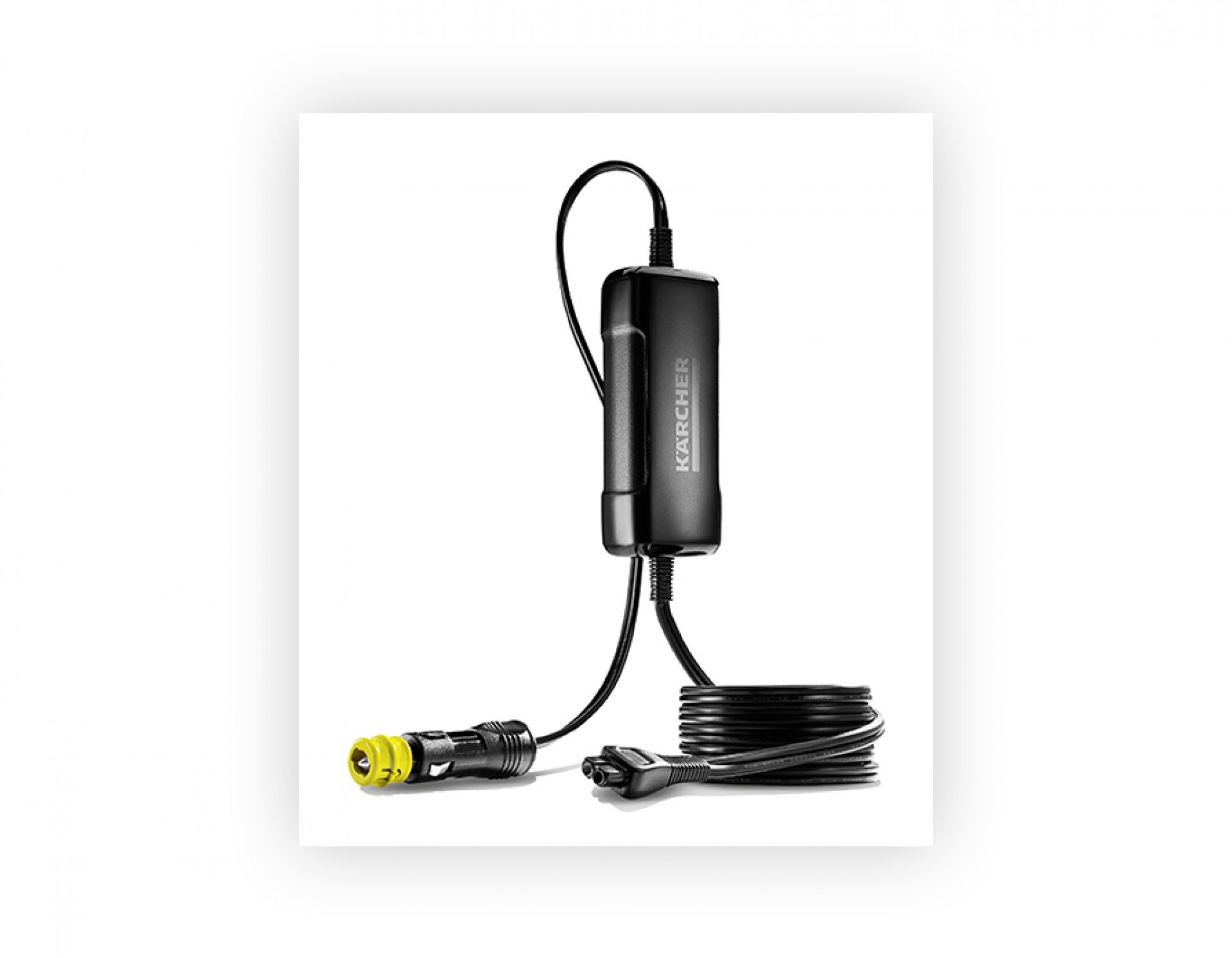 After sales care will be handled by Kärcher directly, and the OC 3 comes with a two-year warranty. Dealers can order the car adapter on Madison B2B now or speak to their local sales agent for more information.