Garmin has announced an exciting new addition to the super popular Fenix line of outdoor smartwatches: the Fenix 6.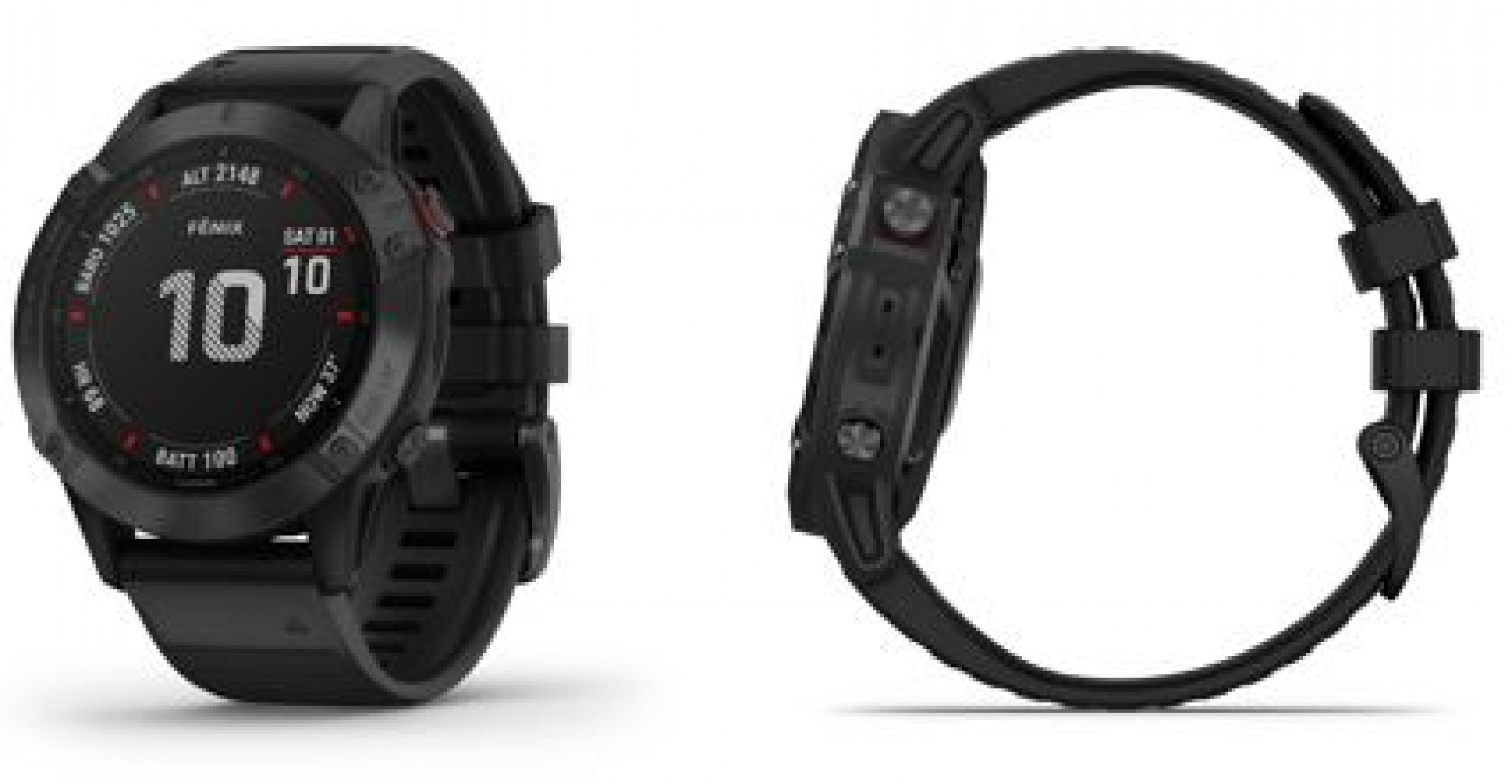 Describing the Fenix 6 as feature-rich would be an understatement, as the new model sports some serious additions to sit right on the cutting edge of smartwatch technology.
One of the most impressive upgrades is the screen. The Fenix 6 is the first Garmin GPS to add Power GlassTM, a transparent solar charging lens that uses the sun's energy to extend battery life. That's right, the Fenix 6 really does charge itself using the sun, and adds an extra three days onto the watch's 21-day standard battery life.
It also features an enhanced wrist-based optical heart rate monitor, Pulse Ox2 – a sensor that uses light beams to gauge how well your body is absorbing oxygen – outdoor navigation sensors, a new power management feature and much, much more.
Madison is stocking four models of the new watch, and they are:
GM0215701 – Fenix 6X Pro GPS (black with black band) - RRP: £649.99
GM0215802 – Fenix 6 Pro GPS (black with black band) - RRP: £599.99
GM0215904 – Fenix 6S Pro GPS (black with black band) - RRP: £599.99
GM0215911 – Fenix 6S Pro GPS (rose gold with white band) - RRP: £599.99
All models are in stock and ready to order on B2B today. For full information on the new watch, you can check them out on Garmin's website here.