The S3 sport performance sunglass joins 100%'s extensive line of elite eyewear, complementing results-driven frames and lenses developed in conjunction with famed 3 time Road World Champion Peter Sagan.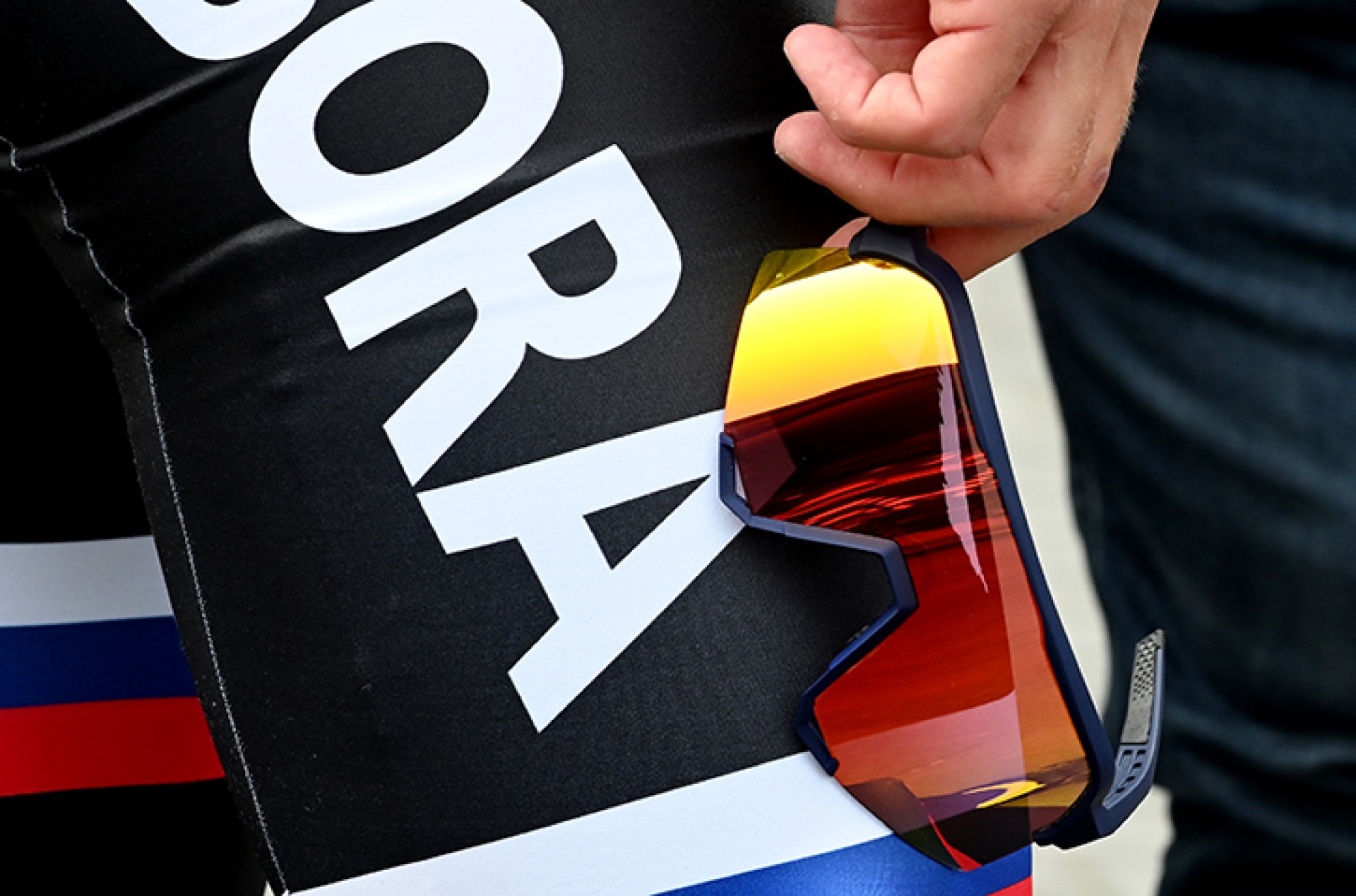 The S3 sunglass is aimed at discerning cyclists; those demanding results and unwilling to be held back by sub-par product performance — for riders giving it 100%.
"The S3 combines two of my favourite 100% glasses," explained Peter Sagan. "It takes the aggressive intake vents from the Speedcraft and the subtle frame from the S2. You get a sunglass that's both understated and powerful, a winning combo."

The slightly less-angular frame is made in Italy (like all 100% sunglasses) using a 5.5-base design for a sleek and comfortable fit. The S3's frames support one-piece, shatter and impact-resistant polycarbonate lenses featuring both scratch-resistant and hydrophobic/oleophobic coatings.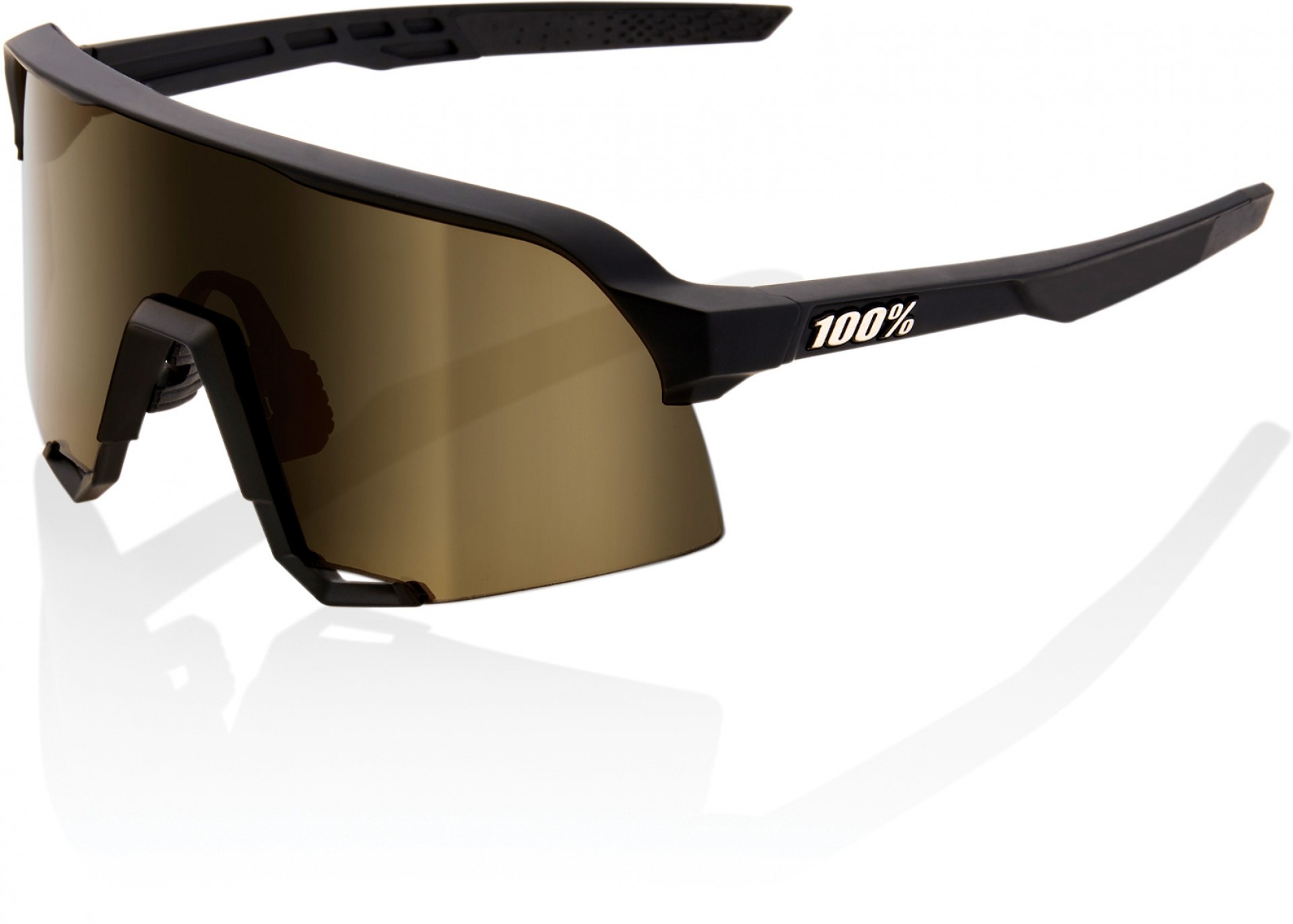 All S3 sport performance sunglasses come stock with 100%'s French-made Ultra HD lenses for
exceptional clarity; with additional HiPER (contrast-defining) and photochromic lens options available.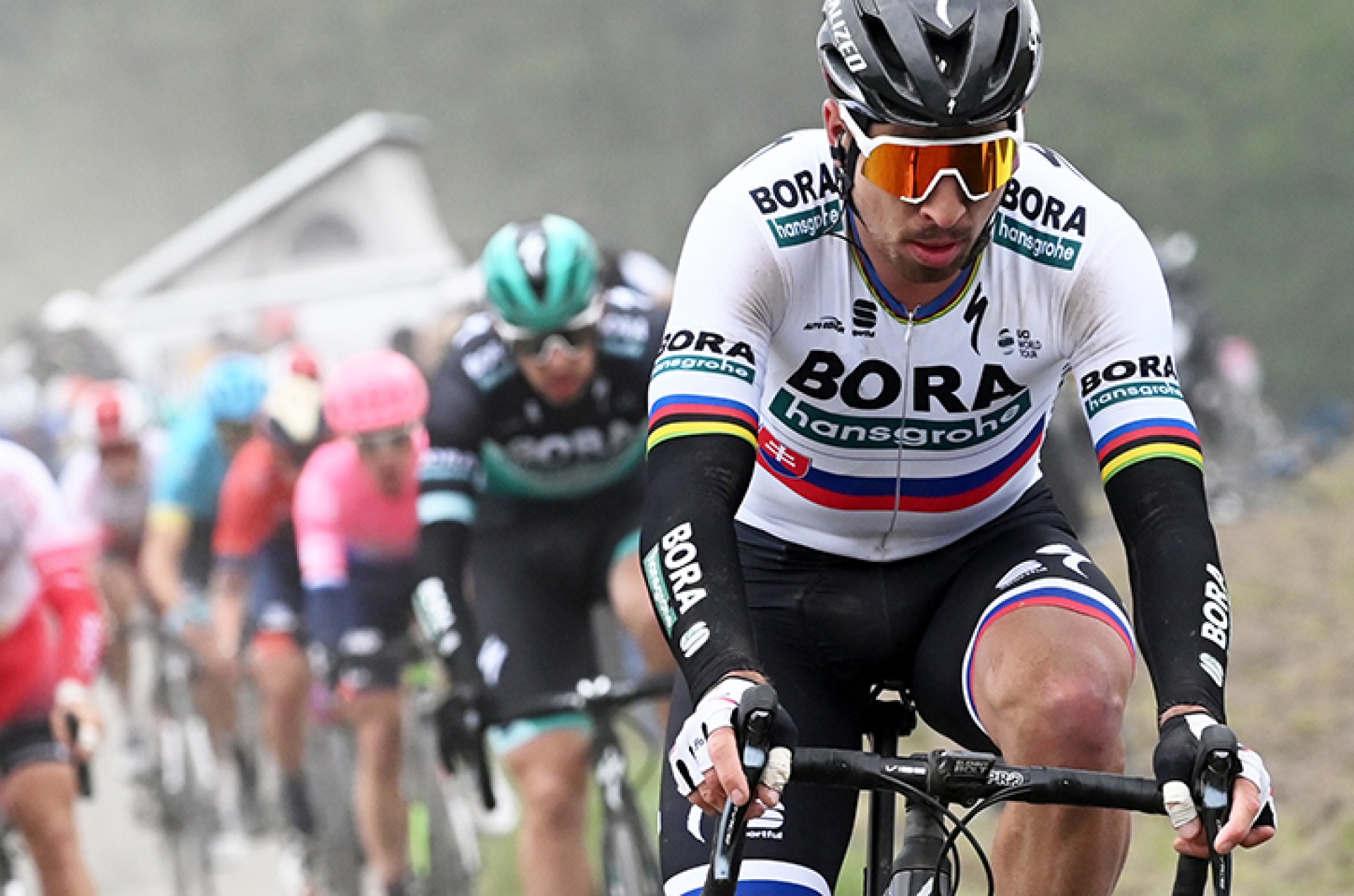 Speaking of lens options, 100% has expanded photochromic lens options to the popular Speedtrap,
Speedcraft, S2, and Sportcoupe stock sunglasses; perfect for variable light conditions without having to carry extra lenses.

Previously offered as replacement lenses on limited models, 100% photochromic lenses adapt the darkness of the lens to the intensity of the UV light present – constantly evolving lens tinting to match changing conditions.