Belgium is arguably the most rabid cycling nation in the world. So it's no surprise that the country that produced Eddy Merckx, the Tour of Flanders and embrocation would also produce some of the best bicycle products. Lazer is the world's oldest helmet company, having started out making old leather hairnets for Belgian hardmen racing steel bicycles over cobbled farm roads.
Our products are the result of over 90 years of experience, passion and dedication. We are always trying to create the perfect mix between design, comfort, safety and technology.
This attitude has shaped Lazer into one of the most innovating helmet companies in the world.
Currently Lazer designs, manufactures and markets its bicycle, leisure, snow helmets and eyewear products in more than 50 countries, over 5 continents.
Over the years Lazer teamed up with some of the greatest champions the world has ever seen to create some of the most progressive products ever seen!
Paolo Bettini, Miguel Martinez, Axel Merckx, Richard Virenque, Luc van Lierde, Tom Boonen, Andre Greipel, and many others represented, wore and enjoyed Lazer products.
Today we continue the tradition of working with top athlete's to create world class products.
Lazer stands for the passion of performance and the joy of riding.

Perfection ahead!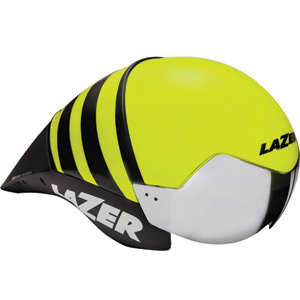 Name Wasp
Code CZ1011023
SRP £299.99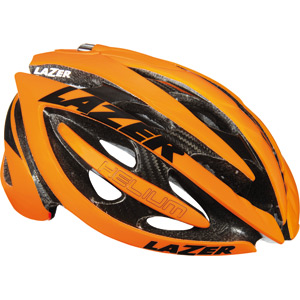 Name Helium
Code CZ1051022
SRP £179.99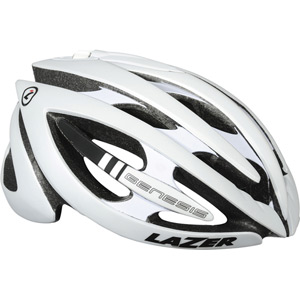 Name Genesis
Code CZ1081073
SRP £124.99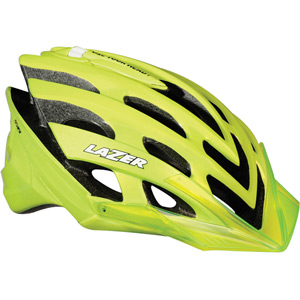 Name Nirvana
Code CZ1211013
SRP £99.99

Name Oasiz
Code CZ1221023
SRP £99.99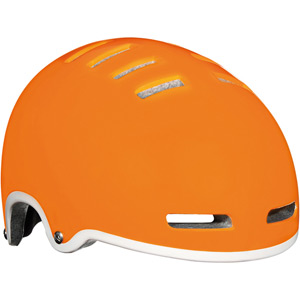 Name Armor
Code CZ1141012
SRP £49.99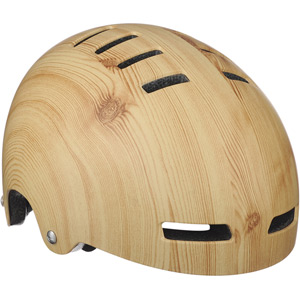 Name Street
Code CZ1161012
SRP £49.99